Admissions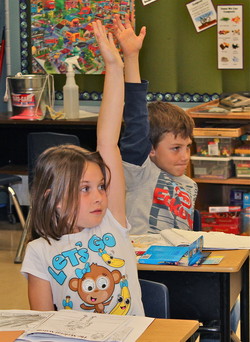 Are you interested in checking us out further?
Please contact the school at 403-684-3752 for more information or if you'd like to request a school tour! As part of the admissions process, prospective families will meet with the school chaplain who can explain more about the school's spiritual focus.
In addition to school tours, prospective students are welcome to attend Brant Christian School for a day so they can shadow another student and get to experience the many benefits the school has to offer! Please contact the school by phone or email to learn more about the excellent education and other wonderful opportunities available at BCS!
*Many of the documents included in our Registration Package are available to view under the Admissions tab.  Start HERE.