Alumni
How YOU can stay connected to BCS!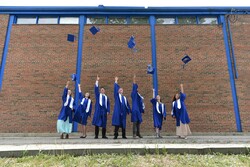 We covet continued participation, involvement and prayers from past parents, alumni and other supporters of BCS. 
Alumni are not only an important part of Brant Christian School's rich history, but each graduate and their parents have great value at BCS today and in the future! We invite you to participate by subscribing to our newsletter, being a volunteer, guest speaker or musician at chapel, athletic coach, chaperone or by donating to one of our fundraising efforts.  
The contribution you make will not only enrich the lives of our current students and staff but the legacy of service will no doubt be a blessing to you as well. 
Update the BCS Archives!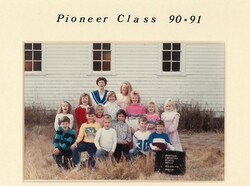 Do you have old photos from school days gone by? Scan and email them here.