BCS Annual Golf Tournament
FUN-Raising Golf Tournament - September 19, 2020
As many of you are aware, with Covid-19 outbreak in the spring, we had to postpone the annual Brant Christian School Golf Tournament - a real disappointment. 
Thankfully, we were able to host a "FUN"--raising tournament on Saturday, Sept 19th. Over 55 golfers turned up to play and we are pleased to report that this event netted just under $6000! Thank you to everyone who participated.  Your support is greatly appreciated.  
If you have any questions please contact Jason Doerksen at the school (jason.doerksen@pallisersd.ab.ca or 403-684-3752)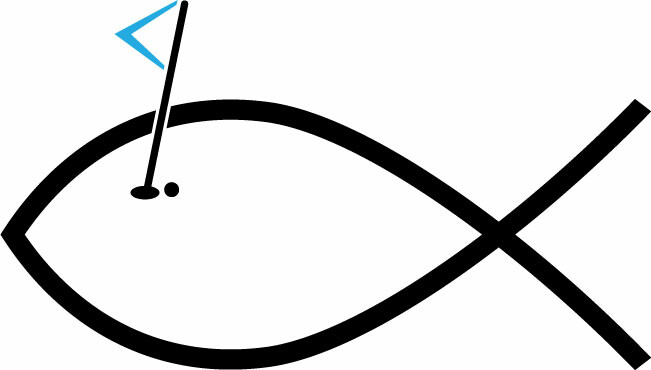 Our annual Golf Tournament is a great time to celebrate BCS and its wonderful community!  Held each year in early June at the Nanton Golf Club.  There are many ways to participate and support this event! For all the details, please contact Mr. Doerksen at the school.
Phone: 403-684-3752
Email: jason.doerksen@pallisersd.ab.ca